Follow This Great Advice To Have A Wonderful Pregnancy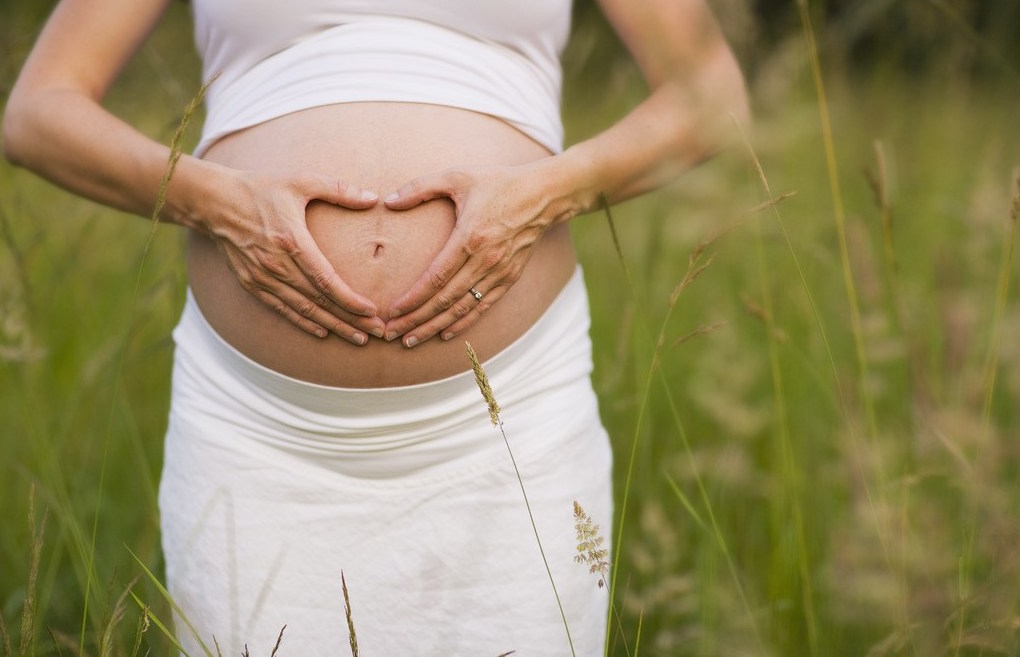 Getting good advice while pregnant is essential for you and your unborn baby. You want to have a pleasant pregnancy, and you can. This article will give you some tips for making wise choices throughout your pregnancy.
It is crucial that you stop smoking as soon as you find out that you are pregnant. Smoking increases the risk of miscarriages, stillbirths and baby deformities. If you are having a hard time quitting, talk to your doctor about the variety of different methods that you can use to assist you.
Incorporate safe exercise activities into your daily routine. Exercise is crucial to helping pregnant women feel better, sleep better, and control their weight. Consider engaging in exercises like yoga, swimming, and walking. Always ask your doctor before beginning any type of exercise program to make sure it is safe for your unique situation.
For first time mothers, babysit for a family member or friend. It never hurts to learn more about how to care of a baby before yours is brought into the world. In addition of learning how to care for a baby, you will know how to properly hold and feed yours.
Make sure the water you're drinking during your pregnancy is safe. Tap water may contain fluoride, percholate, and lead, while bottled water may contain the same impurities as well as other chemicals such as BPA. Instead, invest in a tap water filter, and use a stainless steel or glass water bottle when out of the house.
It is important that pregnant women make a labor plan before the big day comes. This is because when a woman is in labor, she may not be able to make decisions like she normally does. Make sure you have a bag packed, pick out who you want in the room when you give birth and make a list of phone numbers so your spouse or other family members can call your loved ones when the baby is born.
Keep your partner or spouse in mind during your pregnancy. They are most likely as nervous about the baby as you are, so they may need reassurance too. Spend some time together; go see a movie, or take a walk. Make sure you enjoy the time given you before your new baby arrives.
Tell your doctor promptly if you notice a large quantity of vaginal discharge. You can have a vaginal infection, this is common when you are pregnant. If you do not fix the problem, you can have serious health issues for your baby.
Plan out your meals for the day in order to avoid snacking on items that aren't good for you. Pregnancy is full of cravings and if we aren't planning out our meals we can end up eating nothing but unhealthy snacks all day. Make sure to keep healthy snacks with you all day like carrot sticks and whole-grain crackers.
Wear plenty of sunscreen while you are pregnant. You are more likely to become sunburned and get dark spots on your face during pregnancy. Try to apply a lotion with an SPF of at least 30 and stay away from tanning beds. Wear a hat and sunglasses for extra protection.
Help reduce morning sickness by munching on slices of cucumber. Keep cucumber slices in water in your fridge and try snacking on them throughout the day. No one is sure why it works, but for a good percentage of women it has a calming effect on their morning sickness symptoms.
Your unborn baby shares in everything you do so it is important to choose healthily. Good planning and organization is essential so your baby develops optimally, while you enjoy your pregnancy. Hopefully this article has given you some great tips for making healthy choices during your pregnancy.
Source: http://poshtoo.com/follow-this-great-advice-to-have-a-wonderful-pregnancy/